EDIT MODE

Starting from June I will be introducing a monthly raffle. I will be giving away a prize every month to a randomly selected Pro or Designer Plan user. There is no cost to entering the raffle, other than the standard Pro/Designer Plan upgrade cost. Free Plan users might still be eligible for a chance to win from July onwards via special criteria, but I will provide more details on that another time.
I want to make the first month special, so the prize will be any currently available LEGO set of your choice worth up to €400! This includes the new 10261 Roller Coaster, and possibly the 42083 Bugatti Chiron (pending availability) and many other huge sets, some of which are shown below. A big thanks to the LEGO Community Engagement team for sponsoring this prize.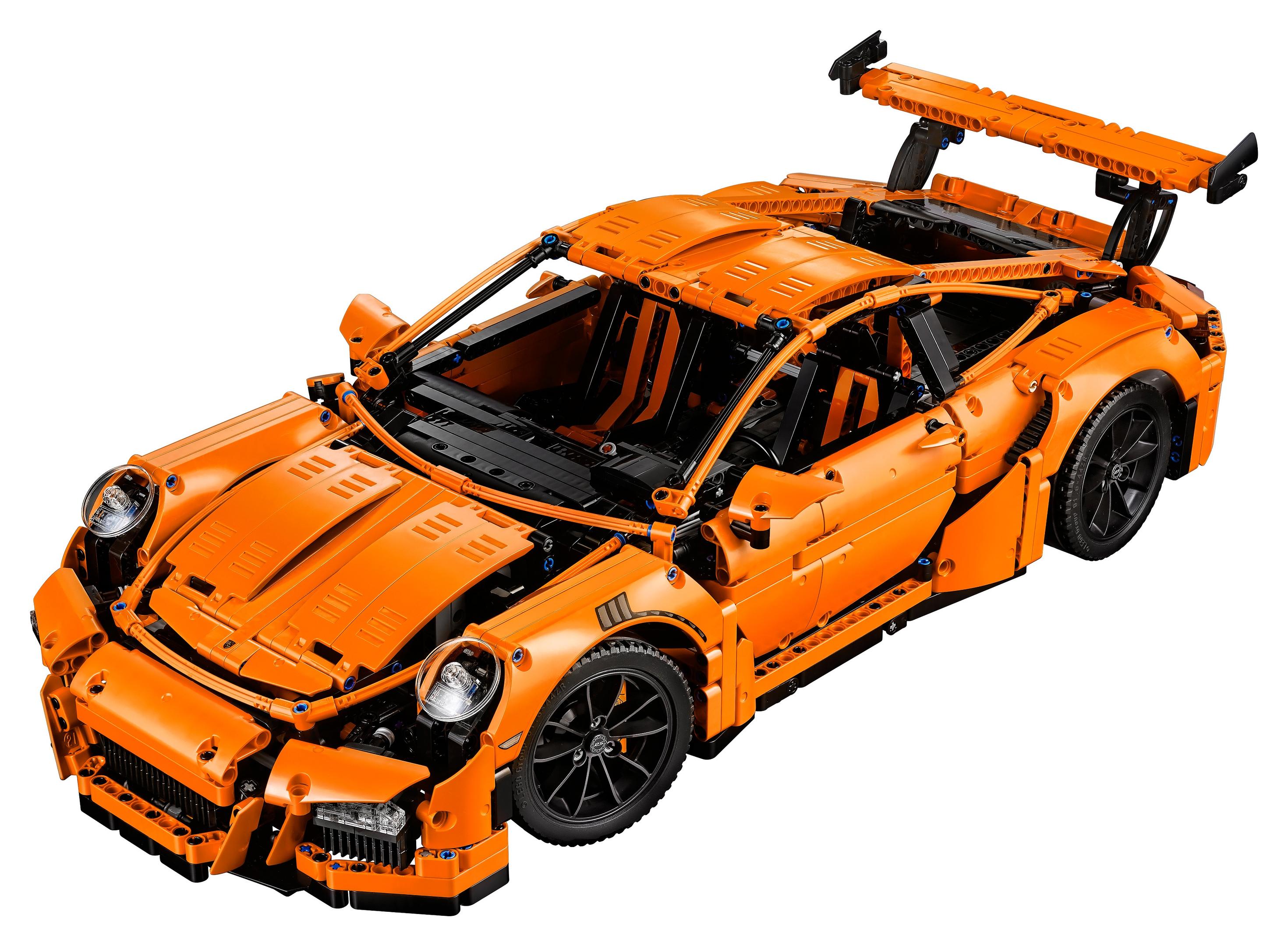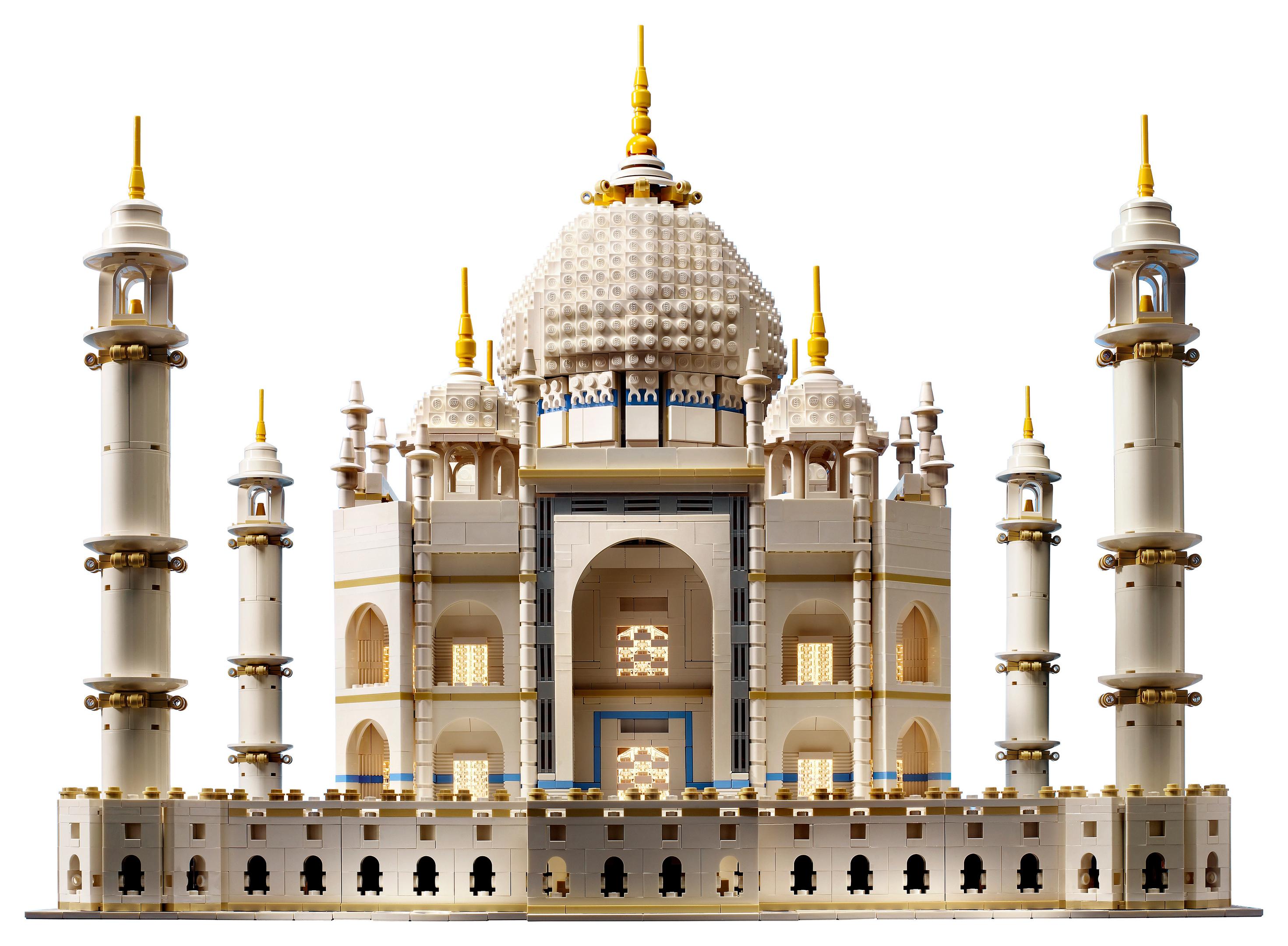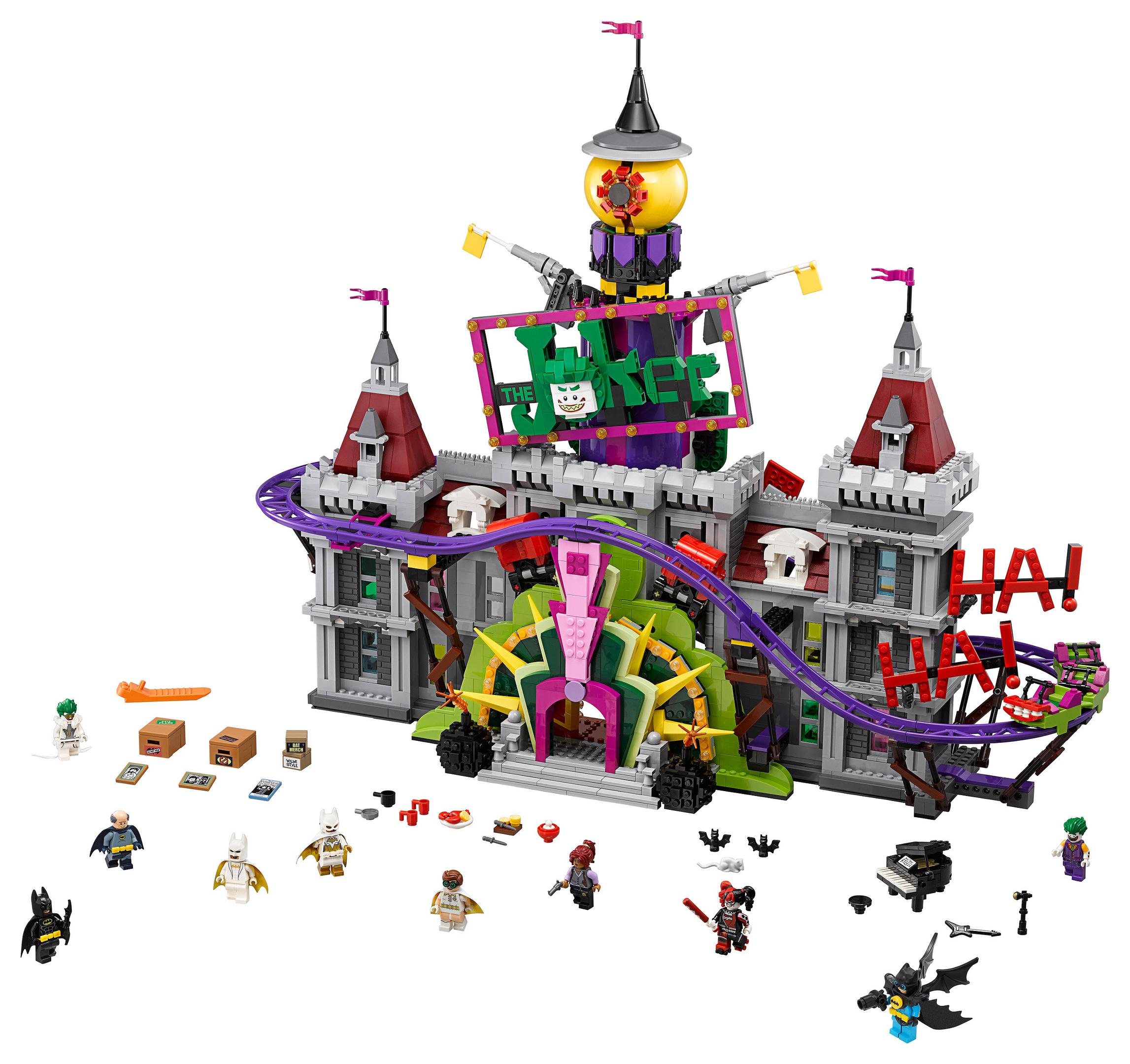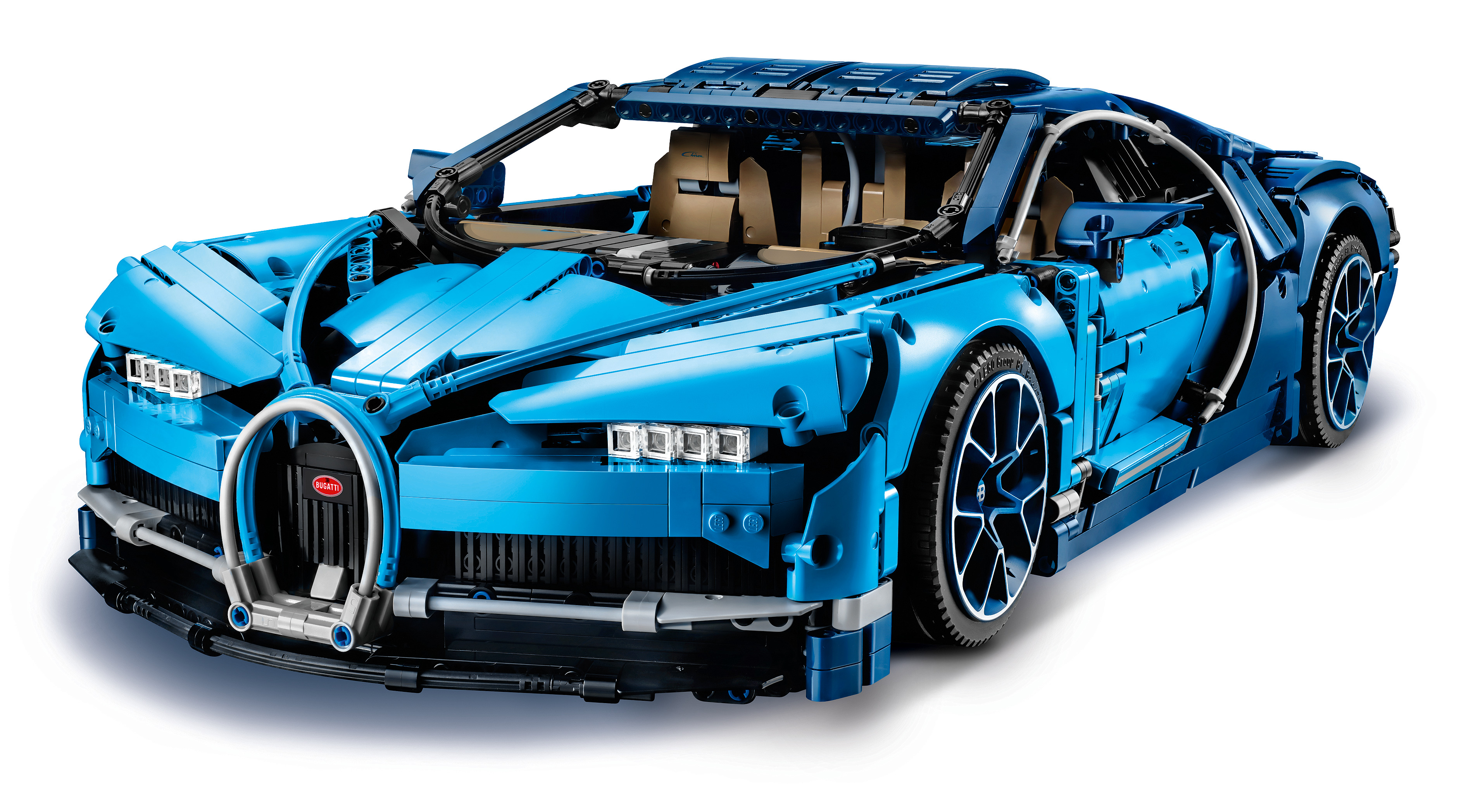 From July onwards, the value will be reduced to $100/€100. You will also receive a trophy for your Trophy Case in your profile.
I will commit to this monthly raffle prize at least for the rest of 2018. Hopefully it works out well, in which case I will probably continue it next year too.
Rules:
Must be on an active Pro or Designer Plan as at midnight on the last day of the month UTC time. An active plan means it is on an automatic billing cycle and has not been cancelled at that time.

Must have logged in during the month

Any Competition/Raffle winners are ineligible to win another prize for 12 months (see previous winners list)
The June prize must be selected from the Germany LEGO online shop, a single set worth up to EUR400 (shipping excluded)

The July onwards prizes can be selected from any BrickLink or BrickOwl store, a single set worth up to $100 (including delivery)

If for any reason, the prize cannot be delivered to you an alternative prize will be arranged

You will be notified via your Rebrickable email address if you have won, within 2 days of the end of month drawing

You must respond to the email within 7 days to claim your prize
UPDATE: The prize for June has been claimed :)